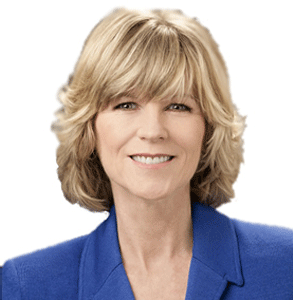 At the upcoming workshop, attendees can expect to learn how to work in partnership with intuition, separate job responsibilities, and experience more fun and freedom to focus on their part of the job and achieving greater levels of abundance and freedom. The workshop covers spiritual practices that can anchor anyone on the path to wealth. Consistency is paramount, suggests McCarthy, so addressing fear with positively charged words is a strategy she will also teach.
"Some people are living lives that their words have created and they are not the lives that they want to live, but they are kind of unconscious to the fact that they've been using the wrong words, and they're stuck with the life they live now," said McCarthy. "Now the good thing about that is that they can use different words in this wonderful partnership with Spirit/Source to live a different life that they do want to create."
Jones said inviting McCarthy just felt like the perfect move.
"What resonated with me was her consciousness of what I call "spirit-driven leadership." Her ability to use that successfully in her businesses and her willingness to express it and articulate it, and share it in the broader context of our society."
"One of the things that is very important but that people particularly in our community struggle with is how to abundantly grow your finances and manage that from a spiritual directed perspective. And that to me, is a significant and timely issue in our community."