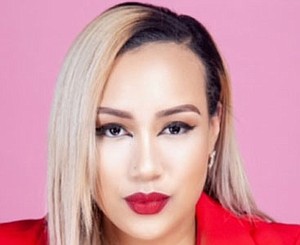 When I started my weight loss journey I had to invest my time into getting healthy by working out. Carving out time in my week to dedicate to my personal fitness goals and health. That sometimes meant saying no to other things such as hanging out with friends.
Try investing in a course to further your career, a workshop to help build your business or even time devoted to accomplishing a major goal. Your investment will pay off and more!
Let Your Haters Fuel Your Success— There will always be someone who has something negative to say about every goal or move we make to better ourselves. That can be a huge deterrent to why we don't pursue something. Often that person isn't ready to grow yet and is afraid of your growth. Sometimes, it comes from those closest to us. That can be very instrumental in making us give up on our dreams.
You have to stay committed and believe in your vision even when others can't fully see it yet. Use that energy to prove them wrong.
Don't wait until 2019 to be a better you. Start now. You'll be glad you did.
To connect with Morgan A. Evans, visit: www.morganaowens.com or follow her on IG at miss_morgan86.