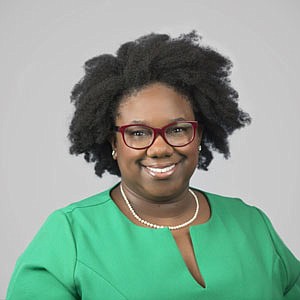 Under No Child Left Behind, schools could lose funding if they failed to meet statewide standards. But under ESSA, states cannot reduce funding by more than ten percent from year to year despite school performance. ESSA also attempts to ensure that low-income students are not disproportionally taught by ineffective, inexperienced, and/or out-of-field teachers.
ESSA requires that state and district report cards include the percentage of inexperienced teachers, principals, and other school leaders as well as teachers with emergency credentials, and teachers teaching subjects out of their range of expertise. ESSA also seeks to relieve some teacher angst surrounding evaluation systems by ending the requirement for state teacher evaluation systems to focus significantly on student test scores.
ESSA gives power back to the states to control education policy. Now, members of the community must hold their school leaders and elected officials accountable to implement system-wide and school-specific measures that ensure equity in our schools.
Furthermore, UNCF's 2017 community resource, Lift Every Voice and Lead Toolkit: A Community Leader's Advocacy Resource for K-12 Education, offers step-by-step analysis of African American Education and highlights organizations that have effectively engaged in education efforts at a local level to support efforts in improving the quality of education for all students.
Naomi Shelton has experience in education related community engagement both at the national and local levels and public administration. She is currently the the director of K-12 Advocacy at United Negro College Fund, the nation's largest and most effective minority education organization. Follow Naomi on Twitter at @NaomiSheltonDC