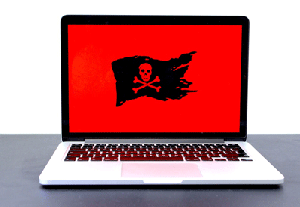 —Always remember that when you connect to Wi-Fi in a coffee shop, hotel or airport, you are inadvertently exposing yourself to virtually every single person who is logged on at the same time. Many hackers hang out on public Wi-Fi just waiting for the opportunity to strike.
—Do not do online banking through apps. Apps are created by third-party developers and there is no way to know they are secure. Your life savings could wiped out simply by using an app with security holes.
—We've all heard this a million times, but do not use the same password for all your accounts. Also, be sure to change them regularly. The easiest way to handle this is through an inexpensive password manager.
Alain Ghiai is the CEO of GlobeX Data Ltd., a publicly listed company (CSE:SWIS) that distributes, designs and develops Swiss-hosted software and cybersecurity solutions for secure data management and secure communications. He has been an active internet entrepreneur since 2000. In 2009, Ghiai was mandated by the Republic and State of Geneva's Economic Development Office to represent it to Gulf Cooperation Council countries and Canada in all matters relating to the fostering of good relationships between companies originating in GCC countries, Canada and Switzerland. For more information, visit https://www.globexdatagroup.com.